Your son or daughter's junior golf development is key in the NCAA recruiting process.  College Golf Consulting 101 will guide you through the ever changing landscape of college recruiting.  The ideal time for us to begin working together is when your child is a freshman in high school.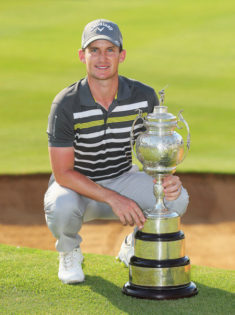 LEVEL 101: 30 HOUR PROGRAM AND YEARLY CONSULTATION
• Personal consultation with Coach Kelson at client's home/golf course or at a world class facility in Southwest Virginia
• Invaluable insights into the college golf recruiting process
• Advise on college placement/ selection choice
• Tournament and practice preparation
• Assist with junior golf scheduling
• 100% prepared for official and unofficial visits
• Permissible NCAA Liason
• Recruiting Video / Package
• The Mental Game of Golf
Travel will be invoiced to the client at reasonable rates. Mileage based on current IRS tax codes.
For more information, click on the SERVICES tab and/or contact Coach Jim Kelson today either via email at jim@collegegolfconsulting101.com or give him a call at 865-603-4401.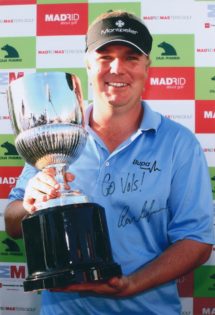 LEVEL 201: 15 HOUR PROGRAM
This program is designed for current collegiate players looking to transfer to another institution. This is a 15 hour consultation program. We will research all programs in which our clients have an interest. We recommend programs and Universities. We will provide valuable insight into the recruiting process.