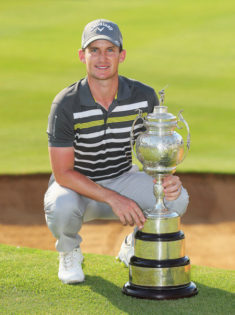 2 day personal consultation at home/golf club with Coach Kelson
Our program begins with a personal full 2 day with Coach Kelson at your home/golf club. This visit can also take place at a World Class facility in southwest Virginia if convenient.
All factors discussed under the About Tab on this website will be thoroughly covered in detail.
For more information contact Coach Jim Kelson today either via email at jim@collegegolfconsulting101.com or give him a call at 865-603-4401.